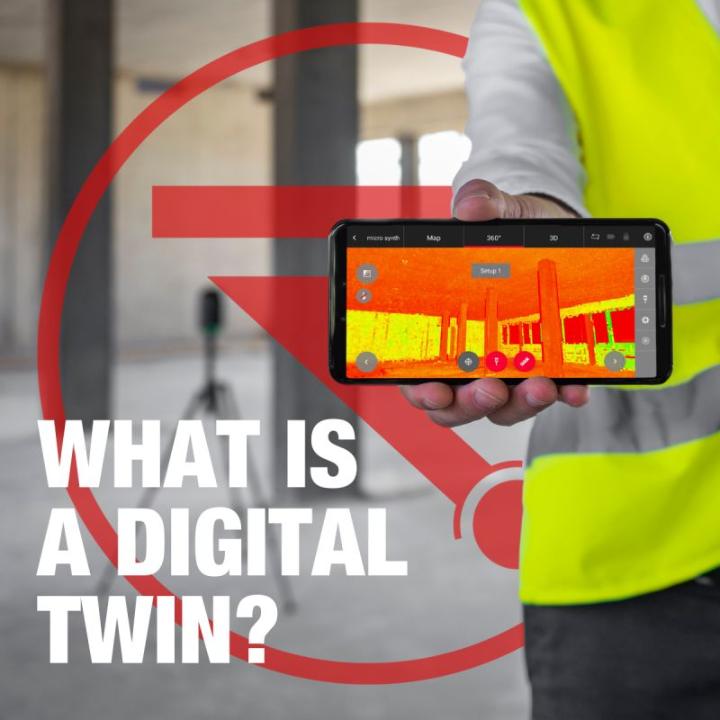 What really is a digital twin?

"Digital Twins" are virtual representations of physical objects that can be measured, manipulated and tested in virtual environments.

Digital twins are generated by gathering data about a built environment, and then processing that data into a comprehensive 3D model using various software tools.

While "digital twin" has become a bit of a buzzword in recent years, did you know that twins were first used in the 1960s as part of NASA's Apollo program?

The concept of the "digital twin" was first introduced in 2003, and since then, digital twins have revolutionized workflows across the world, most prominently in the manufacturing, aerospace, energy, automotive, marine, petroleum, agricultural, public sector, and mining industries.

Digital twins are incredibly versatile, with one twin of a building or location being useful for purposes from simulation to monitoring to control, all from a desktop computer, with no need to return to the site to gather more information, measure for conflicts, or take photos of missing portions of the environment.

How can digital twins revolutionize your industry? DM us to chat with an EXPERT@R-E-A-L.iT today about how digital twins can improve your safety, efficiency, and cost-effectiveness, no matter your business.