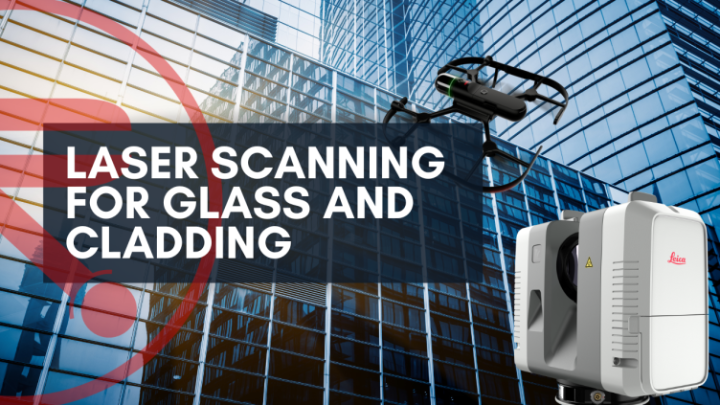 The glass and cladding industry faces unique challenges because of the balance these professionals have to face between planning ahead and coordinating with project stakeholders in the early stages of a projects, and then responding to the complexities and flexibilities of job-site realities. 

Creating a digital twin of your project is a revolutionary new way to bring the job site into your office. This digital replica of the as-built project enables you to measure every angle and surface of your project from your desktop, minimizing job site disruptions, and enabling unprecedented precision in off-site fabrication of your materials. When it comes time to install your glass or cladding, you can know that your materials will fit where they need to without expensive and time-consuming rework. 

Here are five ways that laser scanning can provide tangible, immediate benefits to glass and cladding professionals looking to level-up their workflows: 

Precision: Laser scanning gives you unprecedented precision in your measurements. Reliable repeatability reduces error in your workflow. 
Efficiency: Shorten your time travelling and on-site, enable off-site fabrication, and work faster than ever before.
Accuracy: Laser scanning ensures accurate data in a fraction of the time required with traditional methods. The level of detail obtained in high quality laser scans is incomparable.
Safety First: Minimize the need for scaffolding and other safety risks by scanning from a distance without sacrificing the quality of your measurements.
Identify and Deal with Variations: Identify differences between plans and as-built reality quickly and easily, before you fabricate and install your glass or cladding panels. 

If you want to talk about getting started in laser scanning for the glass and cladding industry, our experts have the experience and knowledge necessary to craft a workflow of hardware and software tools customized to your unique job site and business needs. Contact EXPERTS@R-E-A-L.iT to get talking today.